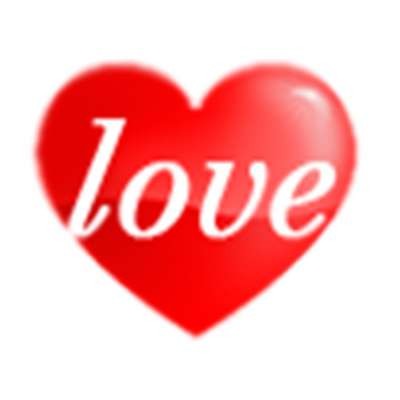 Joseph Prince — Speak God's Language Of Faith
Watch FULL: https://sermons.love/joseph-pr....ince/5890-joseph-pri

Ever wondered what the language of faith sounds like? Join Joseph Prince in this exciting exposition of what God's language of faith is. Learn how, like God, you can speak good things into existence and see the miracles you are believing for manifest in your life. Understand the importance of acknowledging that you already have what you ask God for in prayer even when you still can't see or touch it.
Show more