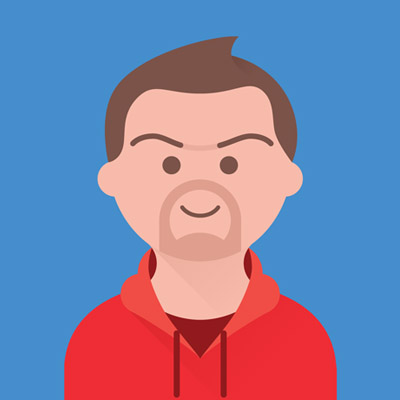 TD Jakes — Don't Break the Bank
Source: https://sermons.love/td-jakes/....4399-td-jakes-dont-b

So, I married the church, but you married the kids, and you'll get to me when you get to me, 'cause the kids need you. So, we're still together, but we separate, because you in love with them kids, and I'm in love with this church. We gradually fall out of love with each other, and we don't even remember when it happened.
Show more