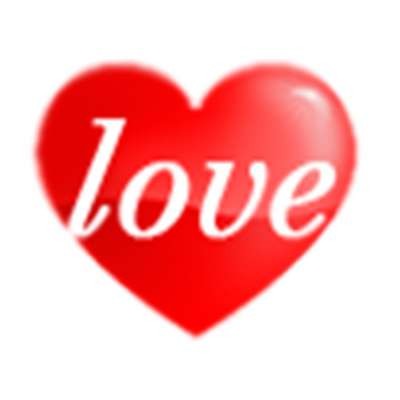 Creflo Dollar — Hatred Turned Inward
Full: https://sermons.love/creflo-do....llar/4574-creflo-dol
Hate. Hate is a strong word. It's the height of negative emotions. It's all-encompassing and all-consuming. But hate is exactly what our guests today feels about himself.

Our guest today grew up in a broken home of verbal abuse and has suffered from anxiety and self-doubt, leading him to attempt suicide twice. Our guest lost everything and had no hope of a future. Now, we're going to help this man today and show him that God's grace is the answer. I'm Creflo Dollar and this is "Your World".
Show more