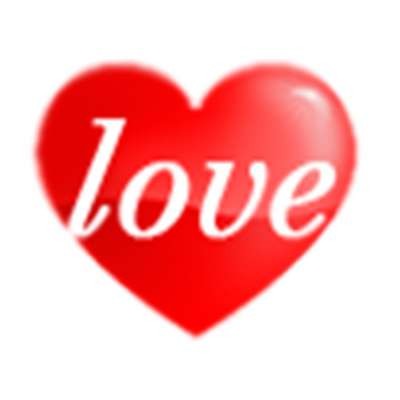 Creflo Dollar — I Am NOT a Victim
Source: https://sermons.love/creflo-do....llar/4469-creflo-dol

Yeah, welcome everybody. Thank you. We want to welcome back a woman who suffered more abuse than you could ever imagine: sexual abuse, marital violence, and even random attacks, her entire life. Our guest today, Sheena, believed she was destined to be a victim forever and deserved it. She had even been severely beaten just days before our first taping and that was one year ago.
Show more