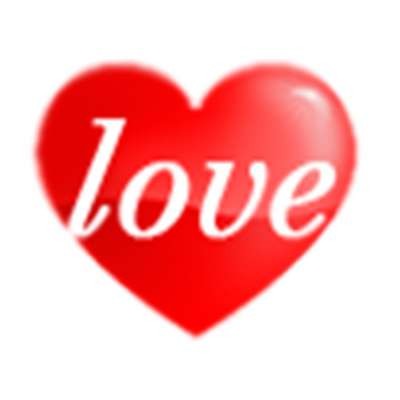 Greg Laurie — The Pleasure in Pain
Full: https://sermons.love/greg-laur....ie/4575-greg-laurie-
Christians will suffer in life, but God will be with us. Becoming a Christian doesn't mean we get a pass on suffering. In fact it is through suffering that we can grow and become more like Christ. But we must choose, will we become better or bitter? Sometimes people say, "I'm going through a hardship right now that's so bad. I'm losing my faith. I'm losing my religion". Good. Lose your religion, and replace it with relationship with God.
Show more