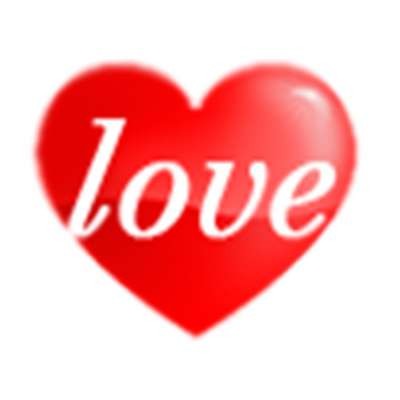 Greg Laurie — Walk This Way
Source: https://sermons.love/greg-laur....ie/5395-greg-laurie-

If you ever get the opportunity to go to Israel I highly recommend that you do. When I say that it will change your life I am telling you the truth. Visiting Israel will forever impact the way you study scripture and it will no longer just be words on a page when you read the Word of God. Instead when you read you will remember the sites. You will remember the smells and the stories will come alive in your mind.

Now I have been to Israel several times now and each time I go I am just in awe that I am actually standing where Jesus stood. I am seeing the things that he might have seen. It is really incredible. But until you can hop on a flight to Israel I have got the next best thing for you. You can join me and my family as we look back on our last trip to the holy land from exploring the rugged wilderness of the Judean Desert by Jeep to walking through the busy marketplace known as the Jerusalem Shuk. Get ready to experience the sights and the Sounds of Israel both ancient and modern.
Show more