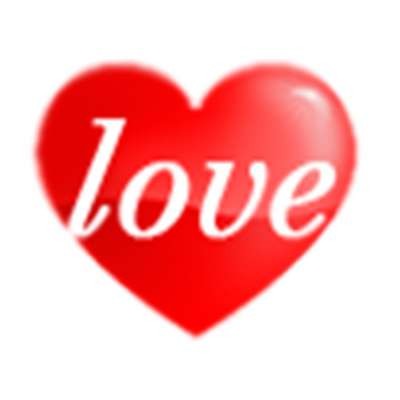 Joel Osteen — Develop A Healthy Self-Image — Your Best Life Now
Full: https://sermons.love/joel-oste....en/5928-joel-osteen-

How's your self-image? The way you see yourself and how you feel about yourself will have a tremendous impact on your destiny. The truth is: you'll never rise above the image you have of yourself in your own mind. I'm Joel Osteen, I have good news - God has a very high opinion of you and he wants you to feel the same way. No matter where you are or what challenges you're facing, you can start living Your Best Life Now.
Show more