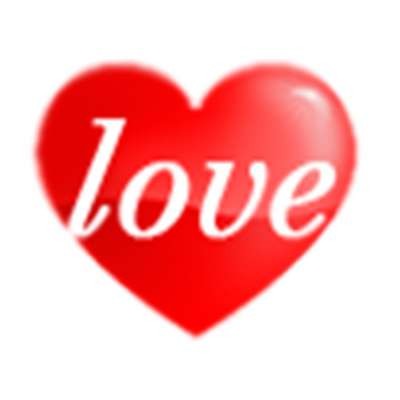 Joel Osteen — Keep Believing For Your Loved Ones
Watch full sermon here: https://sermons.love/joel-oste....en/5681-joel-osteen-

God showed us mercy when we were off course. In the same way, He's counting on us to show others mercy. Even when you don't see anything changing, keep believing for those around you. The seed you're planting is not in vain. In time, every seed you sow will come back to you!
Show more