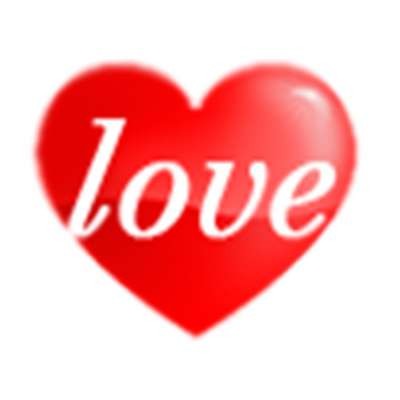 Joseph Prince - God's Healing For Long-Term Conditions—Lessons From John 5 - 19
Watch full sermon: https://sermons.love/joseph-pr....ince/5532-joseph-pri

Are you facing a situation that looks hopeless? Or a condition that's lasted so long you've learned to just live with it? Let Joseph Prince show you in this landmark message how God is able to heal every affliction, no matter how long-term, and restore to you more than you can imagine. See from the miraculous healing account in John 5, how the Lord knows your pain, seeks you out, and is more than willing to heal and supply your need. Discover how you can experience His saving power right in the midst of your challenge and walk out, every bit whole and restored!
Show more