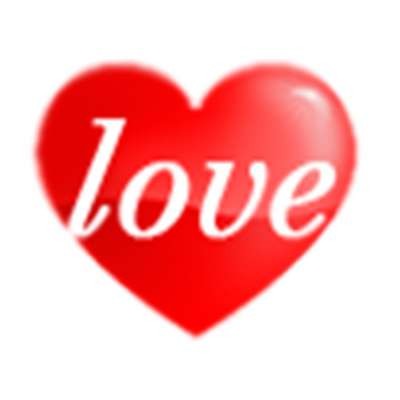 Joyce Meyer — The Keys That Unlock the Door
Full sermon: https://sermons.love/joyce-mey....er/5506-joyce-meyer-
God wants us to stay focused on Him and His promises. Learn about the joy that comes with living your life in faith, with eternity on your mind. Great things are ahead for all who believe in Jesus! It's time to trade doubt and disappointment for a living hope in Him.
Show more