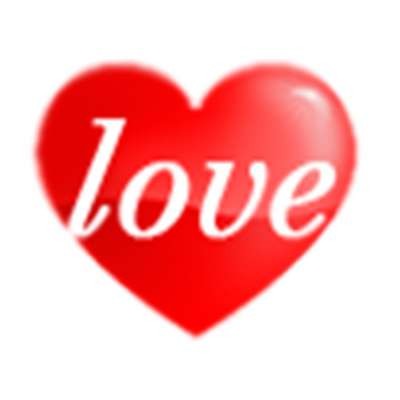 John Gray — Door to Your Destiny
Full: https://sermons.love/john-gray..../4577-john-gray-door
I'm John Gray, and welcome to John Gray's world. You thought your tears were just wasted. Honey, them tears turned into Jewels, and he put 'em in a box and he hid 'em from everybody, including you, because he wanted to surprise you when you turn around. Like pastor Lisa prophetically said, she said I know you're not supposed to turn around, but just look back and look what the Lord did in your life. I want you to look back, because the thing that looked like a waste place, there's treasure there. Fresh word, fresh perspective, and a whole lot of hallelujah. John Gray's world, pew!

Praise God. Well, we are here again. Today is all about you and for you. I've got an explosive revelation to share with you on destiny treasures. I'm telling you, when you get a revelation of your God-given destiny, no test, no trial, no attack that comes against you will be able to stop you. Did you hear what I said? Nothing will be able to stop you. So listen closely, because Jesus doesn't want you doubting yourself, your abilities, or your place in this world any longer. You were made with purpose, for purpose, on purpose, and you are awesome. So I'm telling you, I'm gonna fasten my seatbelt, I suggest you do the same, because I believe God is really going to release insight and wisdom that will take you farther than you've ever been before. So sit back, don't relax, take it all in. Make a phone call right now, push that red dvr button, because you're gonna wanna rewind.

You're gonna watch this over and over again. Call everybody you know, and I'll see you right back here after the message. Don't be trying to go watch something else, stay right here.
Show more