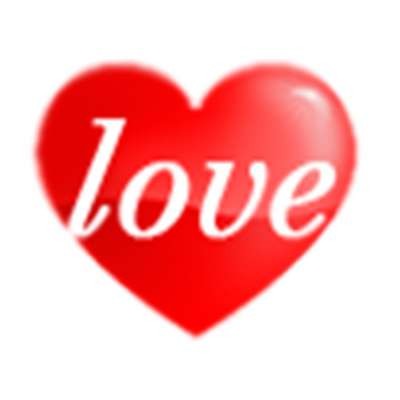 Joel Osteen — Positioned for Increase
Full sermon: https://sermons.love/joel-oste....en/5649-joel-osteen-

I want to talk to you today аbout: Positioned for Increase. We all have to deal with things that come to an end: we lost our main client, a friend we could always count on is moving away, or loved one went to be with the Lord. We've seen God's blessing in the past, we know we have his favor, but it feels like that favor has been taken away. But God will never remove something, unless he has something better coming. If he didn't stop certain things, we would never get out of our comfort zone, we would stay with the familiar. So, sometimes God will put an end to what doesn't make sense to us, we don't understand why the friend walked away, why the business pushed us out, why sales aren't what they used to be? God is not doing that to make your life more difficult, he's getting you in position for increase. He had to stop what was working, to force you to stretch, so you can come into greater provision, greater favor.
Show more