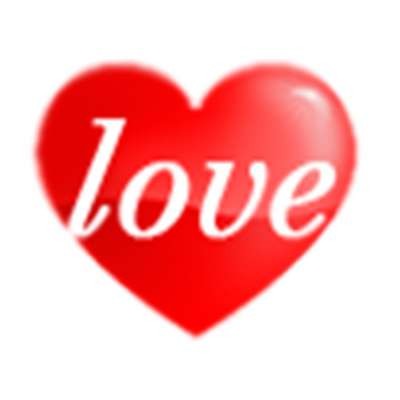 Joel Osteen — Recognize God's Goodness
Full: https://sermons.love/joel-oste....en/4537-joel-osteen-

We serve a faithful God! It is His hand of favor and mercy that protects us and causes us to prosper. Some of the "good breaks" you've gotten are the direct result of the sacrifices or good seeds sown by someone way back in your family line. That's the power of generational blessings. Take time today to recognize God's goodness in your life.
Show more