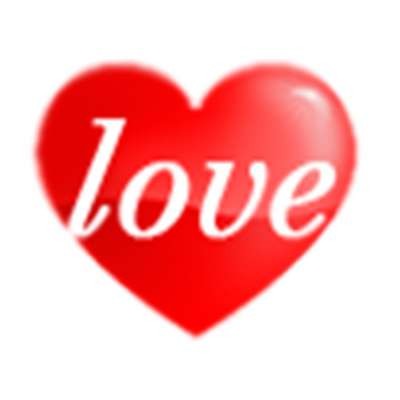 Joel Osteen — The Fight For Your Future
Full sermon: https://sermons.love/joel-oste....en/5502-joel-osteen-
The obstacles coming against you are a sign that something amazing is in your future. The enemy wouldn't be trying to stop you if he didn't know there was greatness inside you. The good news is, you're not on your own. God is fighting for you.
Show more