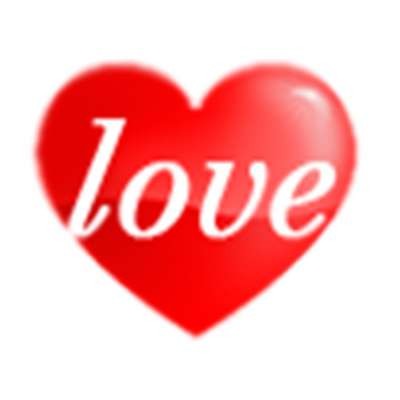 Joel Osteen - Unclutter Your Mind
Source: https://sermons.love/joel-oste....en/4731-joel-osteen-
We can't stop negative thoughts from entering our mind but we can choose not to give them a permanent space there. When thoughts of worry, fear, or jealousy try to take root we need to let those go and replace them with faith-filled thoughts. When we dwell on what God says in His Word, there won't be room for defeating thoughts to take hold.
Show more