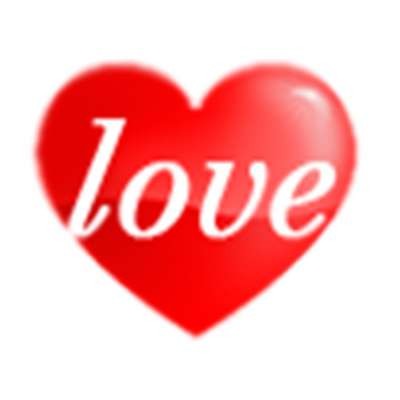 John Gray — Destiny Clues
Full sermon: https://sermons.love/john-gray..../4580-john-gray-dest
Hey, I'm John gray. And guess what, now you're in my world. That means I got you for the next 30 minutes and I'm gonna pour so much faith and hope and encouragement into you, you may not be able to sit still. You might start shouting. I wouldn't blame you because tonight, we are really gonna expand the revelation of God's destiny for you. In particular, we're going to show you the destiny clues God has placed along your path to guide you. Listen closely, because tonight you're gonna finally understand why God made you the way he made you. Ah, there's so much more to your life that God wants to show you. So make sure you soak up every drop you can get out of tonight's broadcast and I'll see you right after.
Show more