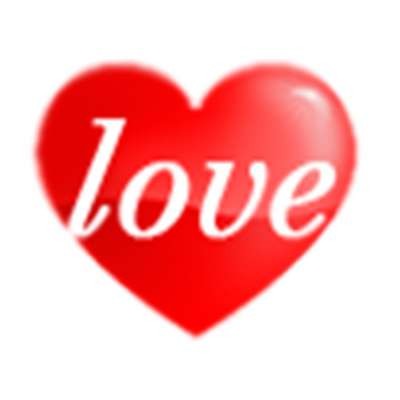 John Gray — Destiny Doors
Full: https://sermons.love/john-gray..../4579-john-gray-dest
Hey, hey, hey, God bless you. Thank you for joining me today here on John gray's world. I'm so glad to see you, and you're gonna be glad you came today because we're digging deep, digging super deep, talking about God's destiny for your life. You need to get on the phone right now. Girl, he about to start talking about destiny again, I need to get on the phone, girl, I had to call you. Call your uncle, call your dad, get everybody involved. Press the little red DVR button and save this one. You need to put this on your memory card. What could be more important than this.

Now, I know some of you have been going before God in prayer asking him to show you what his plan is for you. Some of you may be wondering if you missed it, because of the delays you've experienced over the years. Can I get an amen? Let's clear this up right now. You have not missed your destiny. You need to understand that God has empowered you to overcome any and everything that's tried to derail you and to distract you from the path he has for you. I'm excited, can you feel it? Because today you're gonna be equipped to walk through the doors of opportunity that God has placed before you.

Yeah, I'm excited, and I'm expectant. I wanna preach the whole message right now, but I won't. So just sit back and listen to this special message called destiny door, and I'll see you right after the message is finished.
Show more