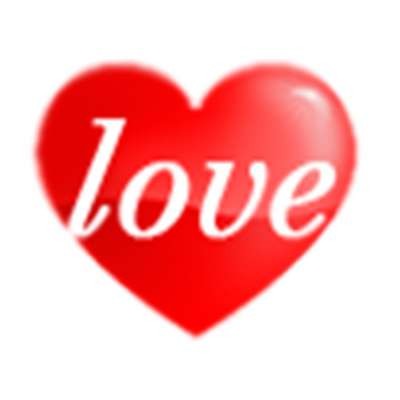 John Gray — Destiny Treasures
Full sermon: https://sermons.love/john-gray..../4581-john-gray-dest
Greetings and God bless you, and welcome to the latest edition of John gray's world. I'm so grateful you chose to spend some time with me and Jesus tonight, so we're definitely going to make it worth your while. Time is valuable. You know, have you ever felt like you knew there were opportunities available to you, but you just felt cloudy and unsure about where they were and if you could walk through the door of the opportunities if and when they presented themselves? Well, tonight we're going to address that area and show you how to walk through the door of your destiny that God has for you.

God wants you to seize every opportunity that he has for you, so tonight, before we even get started with this message, there's somebody on your heart, somebody in your spirit, that needs to be a part of what God is about to release. Make that phone call right now. Call them. Send a text message. Press that red DVR button so you can save this. You have all of that other stuff on the DVR you need to delete it anyway. You need more room for John gray's world. This is about stirring up your faith, pushing you through the distractions that have tried to derail your destiny. So let Jesus minister to you personally as you listen to the message, and I'll see you right after.
Show more